You are invited to the Evening Quiet Pools Christmas:
                     Ladies – This event is now Full!
                                                                             Jesus, Light of the World!  
Ladies, take some time away from the Christmas crush and make room to rest and reflect on the birth of Jesus Christ our Saviour.  All women are invited!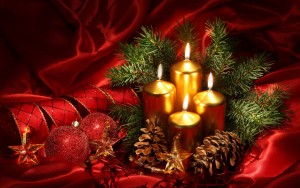 Monday Dec. 5th: 7:30 pm – 8:30 pm           (doors open at 7:10 for tea and coffee)          Greenbank Community Church                            51 Greenbank Rd. Nepean                                  This evening is all about rest and reflection.  Join us for a quiet candlelight evening to soak in restful worship, carols, and evening prayers as we reflect on Him.
Optional: bring your pillow, blanket, lounge chair and journal.  Facilitated by the Quiet Pools team, music by Yvonne Parks.  RSVP is essential so please let us know that you are coming.  Email us here  This is a free event.  An offering plate is at the back for any free-will donations.  Thank you.